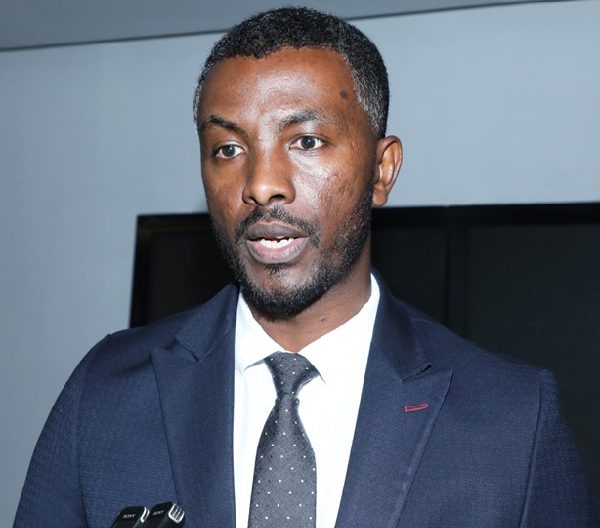 BY MESERET BEHAILU
ADDIS ABABA– The Industrial Parks Development Corporation (IPDC) announced that it is relentlessly working and carrying out preliminary works to reinstate the industrial sector in war-affected areas thereby attracting new investors.
Approached by the Ethiopian Press Agency (EPA), Corporation Media and Marketing Department Head Zemen Junnedi said that the corporation has been carrying out various activities to revive the industrial sector in Amhara, Afar and Tigray states. Promotion of investment opportunities is among the activities that the corporation has carried out to restore the industrial parks that were heavily affected by the recent conflict. "The peace agreement signed between the federal government and TPLF will bring manifold advantages for the industry sector expansion and help people secure life."
As to him, the government has been doing a lot of activities such as constructing physical infrastructure and providing people in need with unfettered humanitarian support, restoration of peace and development to the former status. Taking peace and adequate infrastructure are the crucial issues for the industrial sector; the corporation will fully operate upon completion of the physical infrastructure in the war affected states.
"Previously, only big cities were selected for industry expansion, but now the Corporation is working hard to expand the development to other places via selecting them for industry thereby benefiting the people in their surroundings."
Zemen further stated that over 20 investors (excluding industries that have finalized preliminary works to start the operations very soon) have signed agreement with the Corporation and started their work in the past three months.
The corporation has been providing investors and others with one stop service in a bid to avoid bureaucratic red tape and reduce investor's complaints via supervising, inspecting, and inspiring the investment activities.
Ethiopia has secured 32 million USD only from Hawassa Industrial park within three to four months in a clear manifestation of the industry sector's indispensable role in ensuring the holistic development of the country, the head emphasized.
THE ETHIOPIAN HERALD 24 DECEMBER 2022